About Sterry Funeral Service
Sterry Funeral Service was established in Folkstone in 2003 and Sterry's of Hythe followed in 2012. With over 30 years' experience, Funeral Director Clive Sterry is supported by Nicky Stanton and the team at Sterry's have become renowned for their compassionate, professional service. 
The teams at our Folkestone and Hythe funeral homes will provide advice at every stage of the funeral planning process, and will arrange an individual and unique funeral to help you celebrate the life of your loved one. 
Here at Sterry Funeral Service we also offer an affordable prepaid funeral plan, Choice, so that you can arrange and pay for a funeral in advance. This will protect your family from rising costs and remove uncertainty about your wishes.
If you would like to talk to us about planning a funeral, or our Choice plan, please come and see us in any of our funeral homes, or if you'd rather we can arrange a home visit. We're also available 24 hours a day on the phone so if you need anything please don't hesitate to call your local funeral home.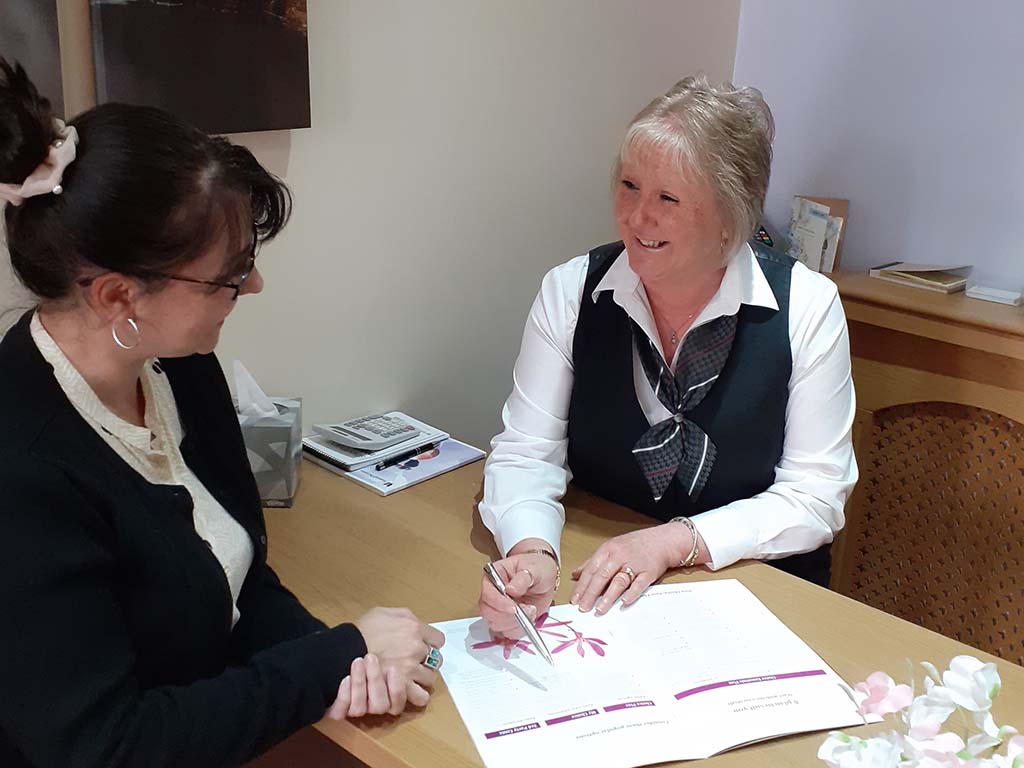 Meet the Team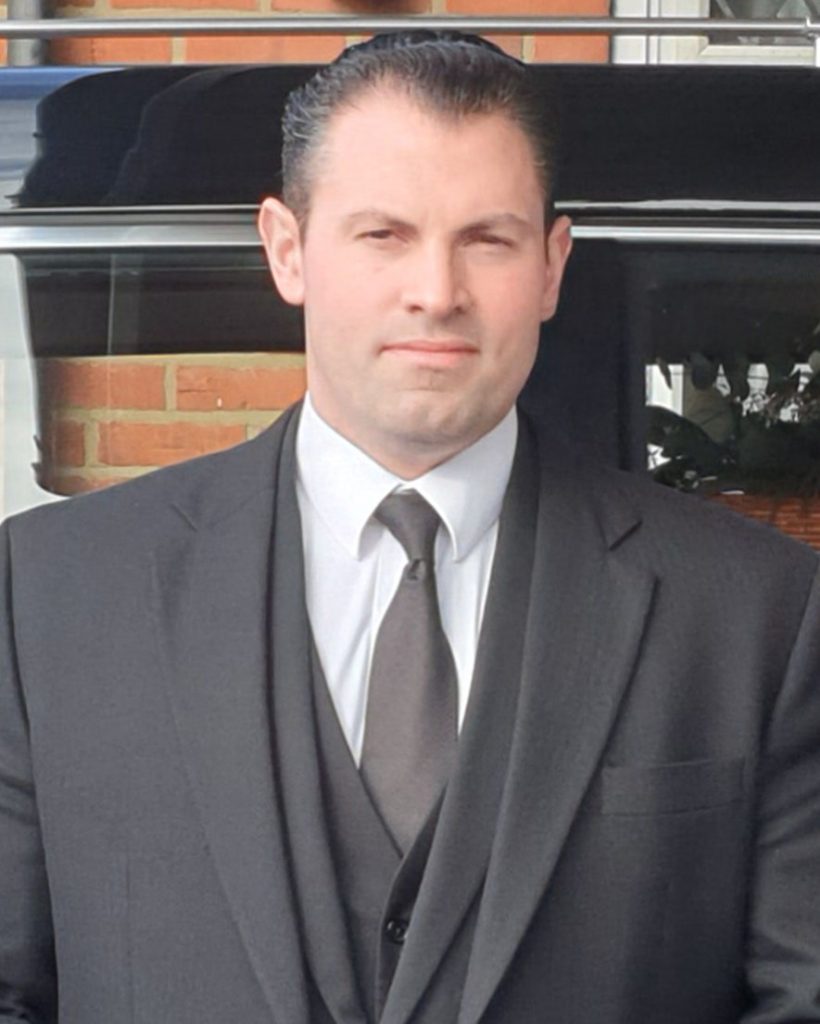 Ashley Brocklebank
Funeral Director
Ashley joined Funeral Partners in October 2018 as a Funeral Director, and says he enjoys helping families in their time of need.
Ashley is a car enthusiast and can be found body building and weight lifting in his spare time.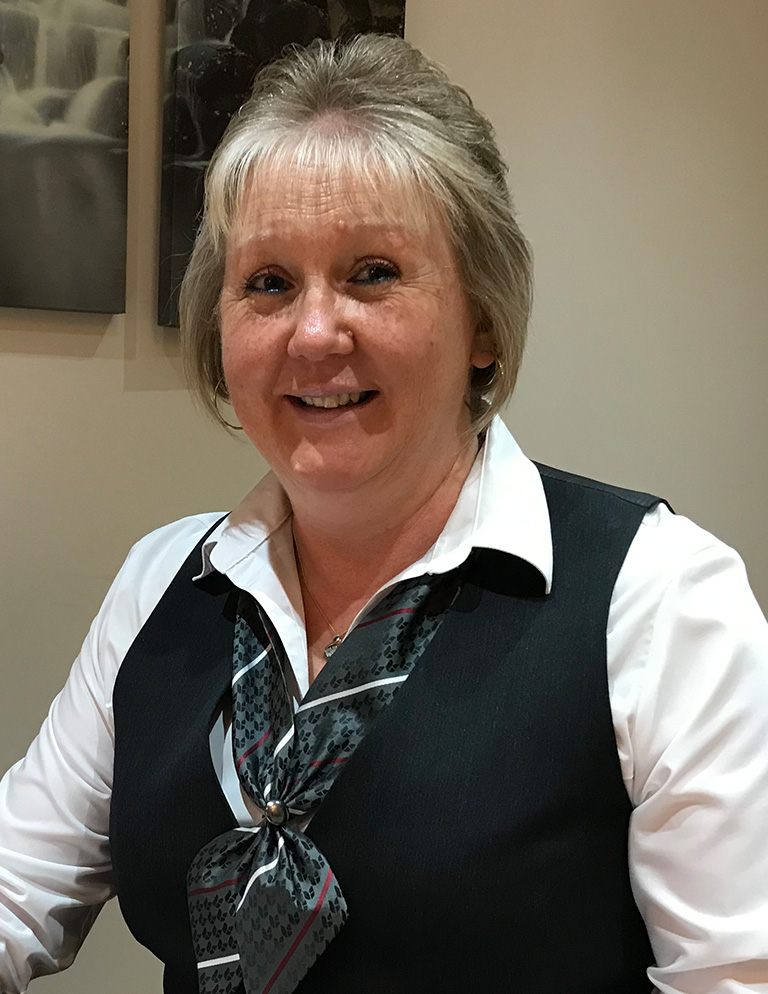 Nicky Stanton
Funeral Arranger
Nicky joined Sterry Funeral Service in 2020 as a Funeral Arranger. She previously worked as a Funeral Arranger for another company for 9 years and before that working in memorials.
She says "I enjoy helping families at a very difficult time in their lives. When I get good feedback from my families, I know I am doing a good job."
2 years ago Nicky lost 5 and a half stone, which has given her a lot more confidence and a whole new wardrobe!
In her spare time she likes walking, reading and swimming. Nicky and her Husband have a classic car, a Hillman Super Minx 1964, which they enjoy taking to shows.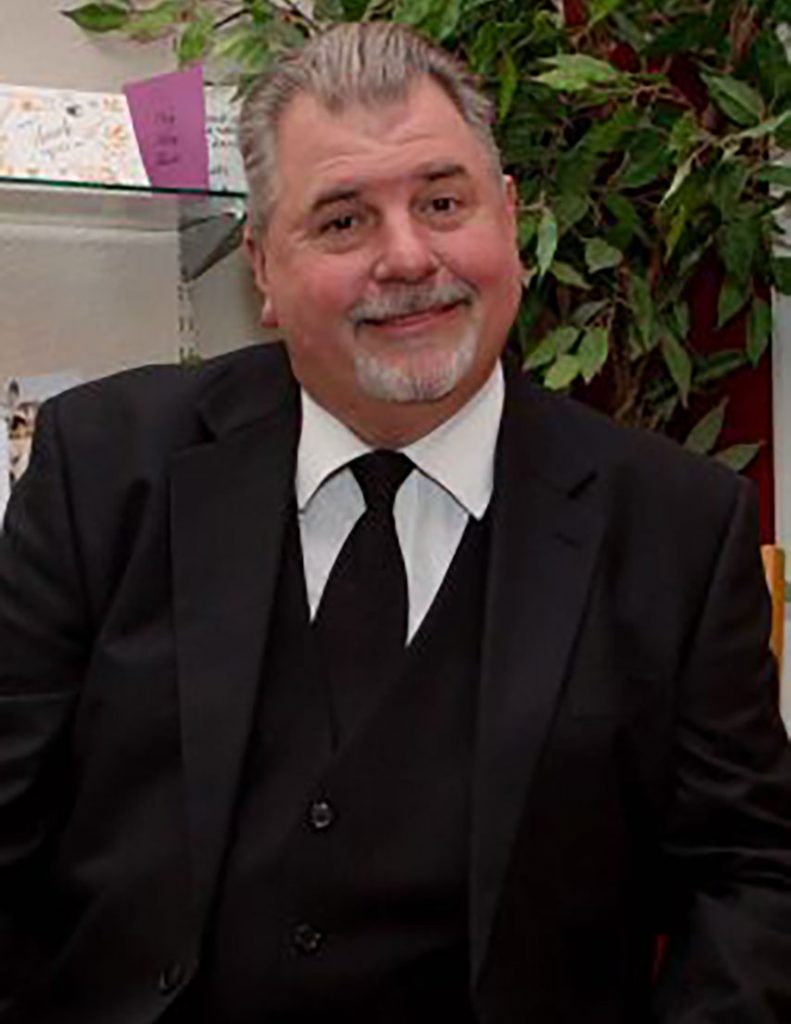 Clive Sterry
Funeral Director
Clive Sterry has over 30 years experience as a funeral director, in which time he has earned an enviable reputation for providing a compassionate yet professional service. Emotional support, expert and practical advice can all be taken as granted from Clive and his dedicated staff.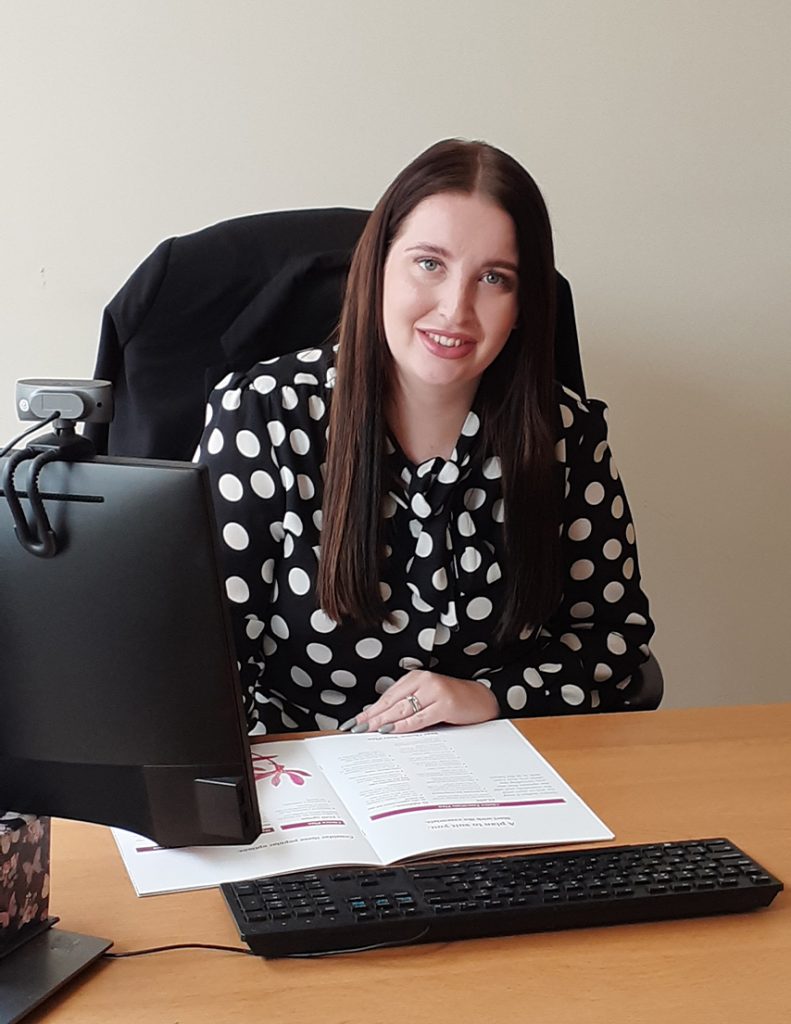 Kelsey Mabb
Funeral Arranger/Administrator
Kelsey joined Sterry Funeral Service in December 2020 after previously working as a Retail Store Manager. Kelsey says she enjoys "Supporting families and helping them create the perfect day for their loved ones and knowing I have made a hard time in their lives easier in any way. It's one of the best parts of my job."
In her spare time, she loves spending quality time with her daughter and husband which includes going on family holidays and making new memories.
Our Values
Pride
We take pride in everything we do. Our aim is that everyone who works for Funeral Partners shares our values.
Helping People
Our business exists to help the bereaved to make fitting arrangements for their loved one's last journey and to provide lasting memories for family and friends.
We do this with a positive, caring and understanding approach.
Respect for everyone
We value diversity and treat everyone with the same respect, courtesy and dignity.
Professional Standards
We are a professional organisation and we strive to achieve the highest possible standards in everything we do and to improve upon these standards continuously.
Accept responsibility
We accept responsibility for our actions both as a company and as individuals.
Partnership
We believe that we can only achieve our goals by working together in partnership with client families, suppliers and our employees.